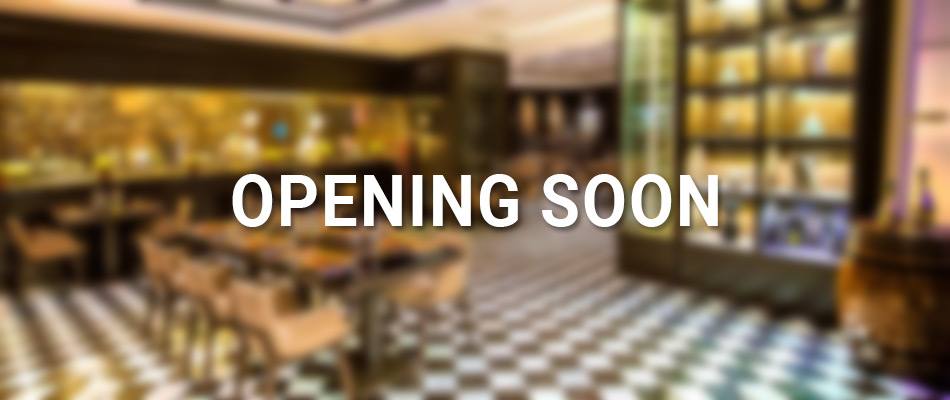 MANUHAAR – The Taste of Tradition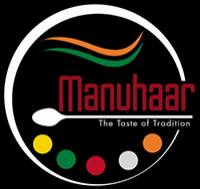 A perfect melange of the Gujarat and Marwad delicacies served in a single thali.
Inspired by the simplicity of the people from the soil, the interiors reflect the subtle taste of cultural authenticity.
Cherish the gourmet delights of the two states with the aromatic essence to soothe the craving for your soul food.

Coming Soon...