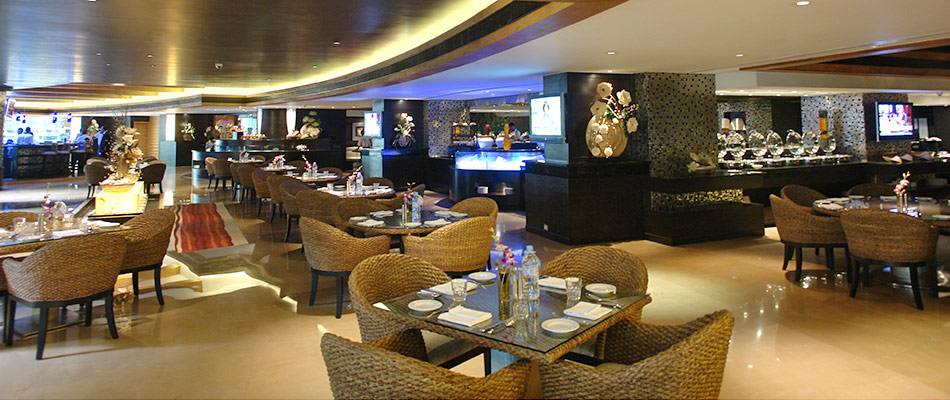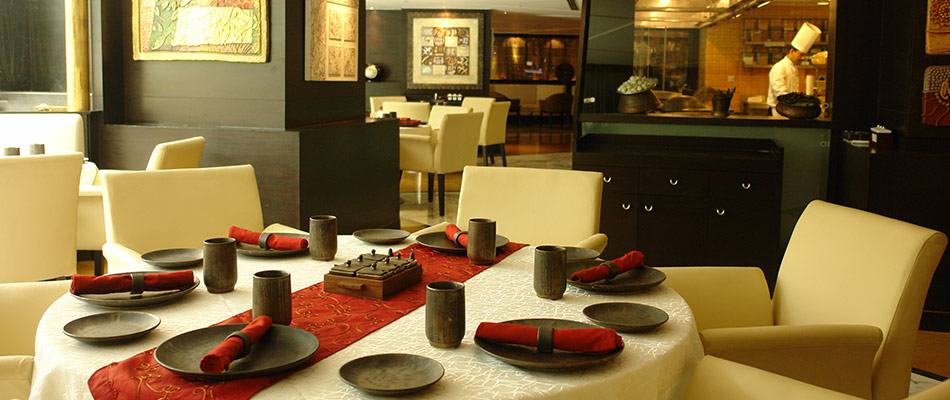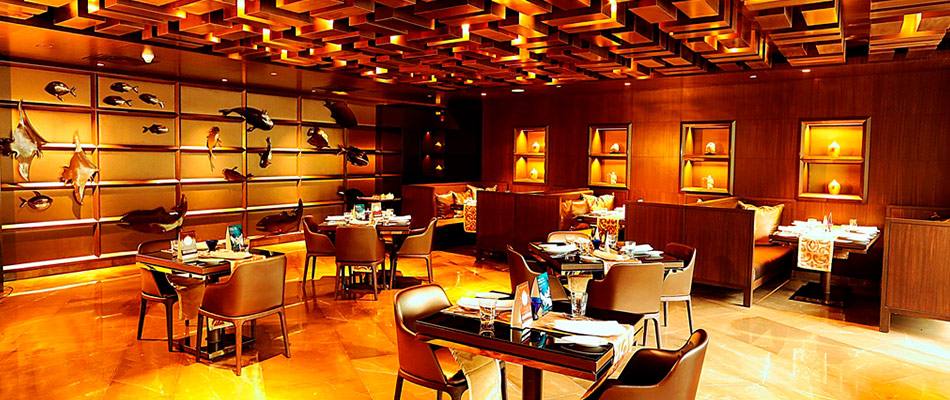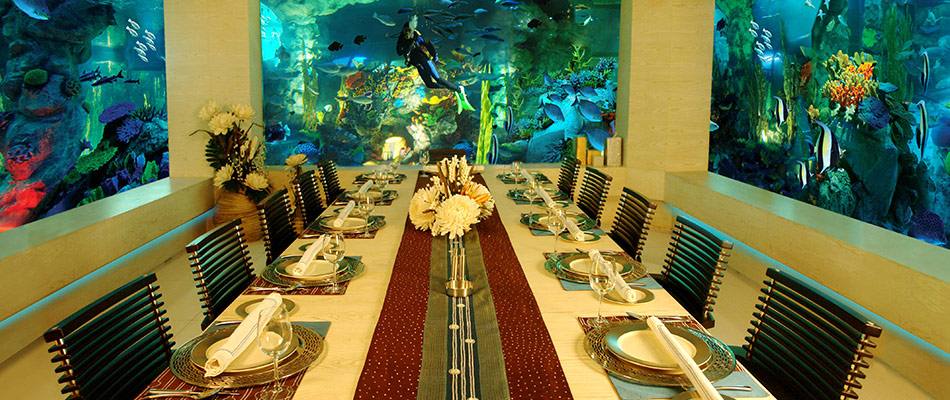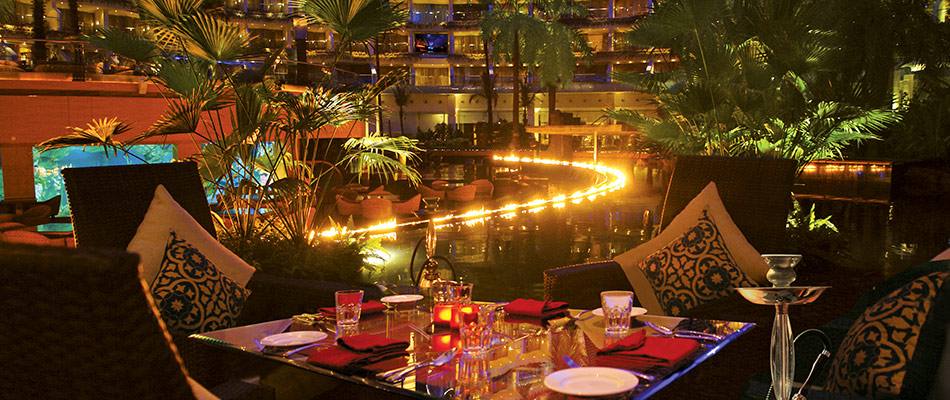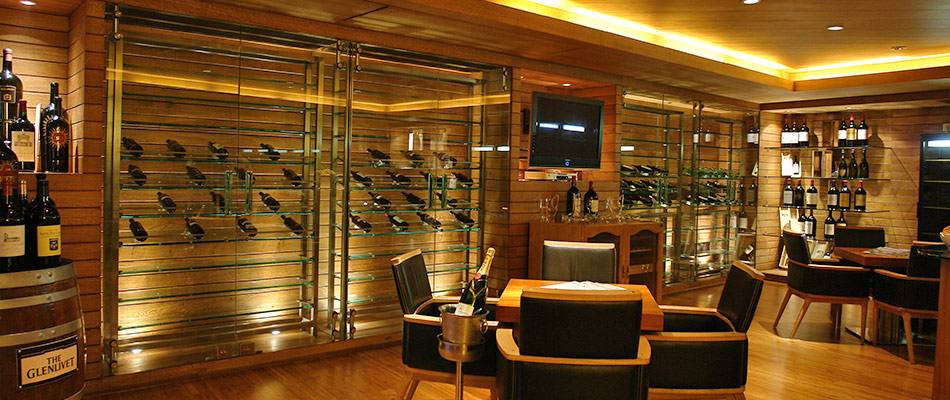 Promotions
Father's Day Special Brunch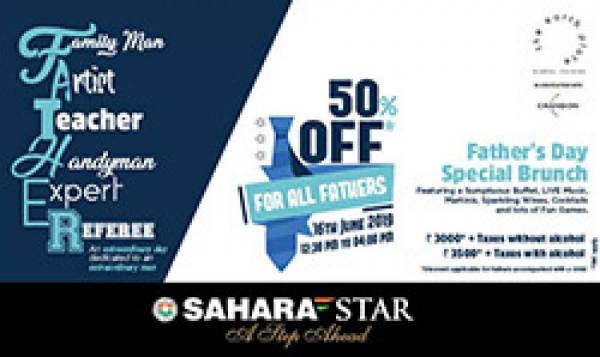 Featuring a sumptuous Buffet, LIVE Music, Martinis, Sparkling Wines, Cocktails and lots of Fun Games
Book Now
The Star Brunch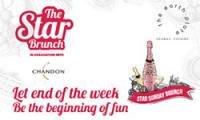 Serving cuisines from all of our specialty restaurants, we are all set to make your sunday brunch an exciting experience accompanied by drinks and music
Book Now
Happy Hour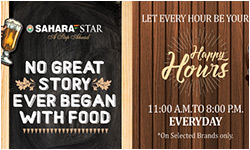 No great story ever began with food, let ever hour be a HAPPY hours. Buy one get one free.
Book Now
Kitty Party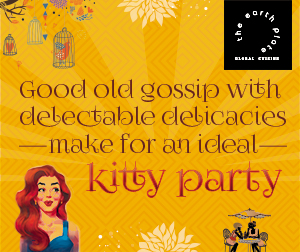 Good old gossip with delectable delicacies. Make For An Ieal Kitty Party
Book Now
Royal Gourmet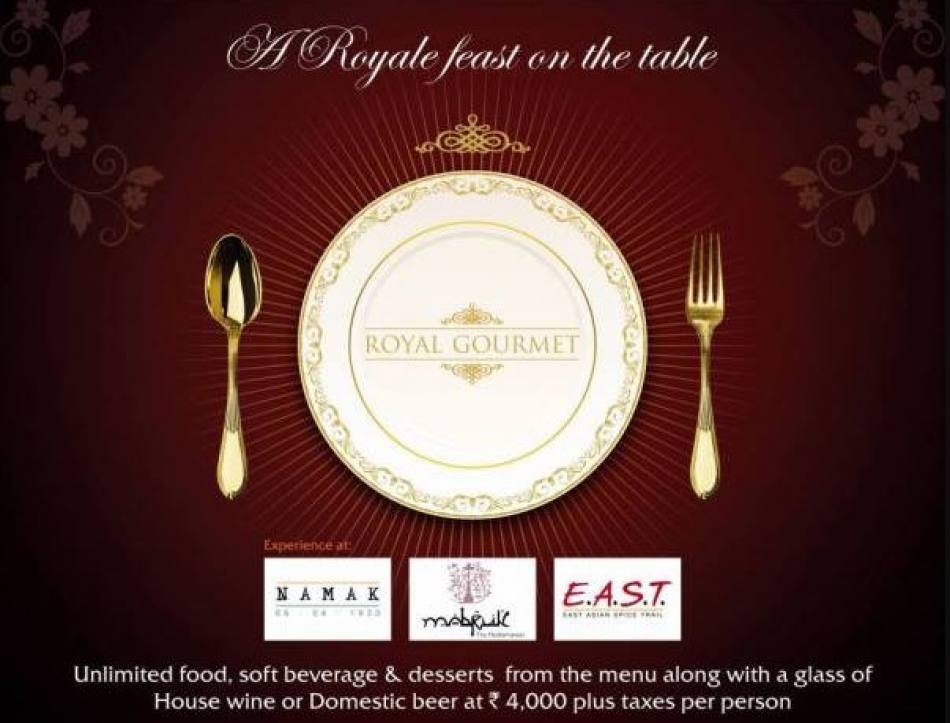 Enjoy unlimited food of your choice from the menu and relish a royal feast on the table. Package includes unlimited food & soft beverage and desserts.
Book Now
The Private Dinning Room - PDR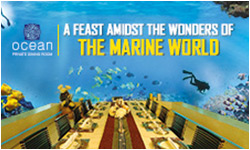 The world's only underwater private dining room available for just Rs. 30,000. Min spend to book the PDR is 30,000 which includes lunch/ dinner and soft beverages, juices for maximum 5 guests.
Book Now