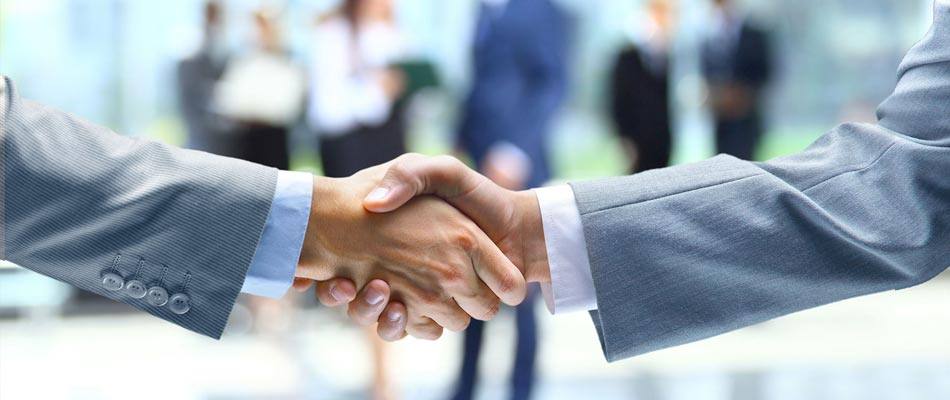 "My biggest achievement of life - I'm very proud to be the Guardian of The World's Largest Family"

Saharasri Subrata Roy Sahara Managing Worker and Chairman Sahara India Pariwar

"SAHARASRI" - SUBRATA ROY SAHARA
THE MAN AND HIS VISION
He has talked about problems and proposed the solutions on five social issues namely Population, Education, Political (Election) system, Media and Religion, besides interacting on various aspects of life and professional life. According to him if these five issues are taken care of properly, our beloved country shall be the best in the world.
SHANTI, SUKH: SANTUSHTI
The most dominating need of every human is strong security feeling of life, health, material, respect and love and then more material, more respect and more love. 24 hours - 365 days all your actions, reactions, planning and all expressions revolve around the above needs and continuous achievement of all these depends on you, and you need not depend on others
MAAN-SAMMAN, ATMASAMMAN
Emotions are of two kinds - love and respect. Love is an inferior emotion which has been given by God to fulfil your reasonable, unreasonable needs. But in human society since we have the thinking power, respect for others and sense of self-respect are the most superior emotions.
SHARING
From Rs. 2000 (USD 43) to over Rs. 50,000 crore (USD 10.87 billion) company in 26 years and without an owner.
NO OWNER
All Promoter, Shareholders, Directors and Partners are from the workers' rank and have taken an oath through notary affidavit in the court of law that neither they nor their family members can ever share the profit or assets of the company
NO TRADE UNION
In this emotionally integrated family, "Nobody has ever felt the need for a Trade Union and it does not exist."
CARING
Our employees are not employees. They are family members. All belong to Sahara, Sahara belongs to all of them.

We're an ever growing family, and we are proud of its qualitative aspect which stands for:
Emotion before Economics
Principles before Profit
Values before Wealth Man before Money
Quality before Quantity
Country before Religion
Conscience before Corporation
Family before Fortune