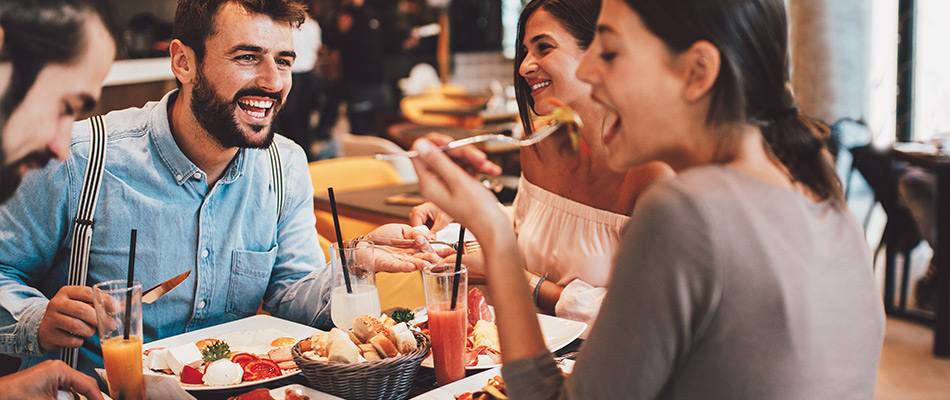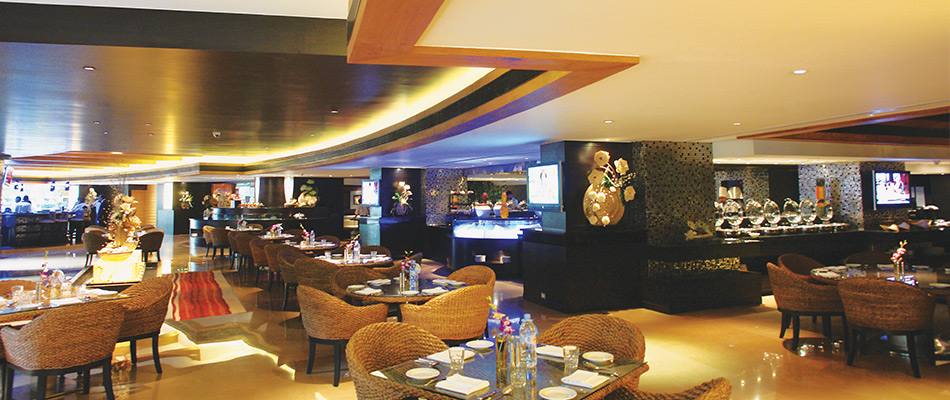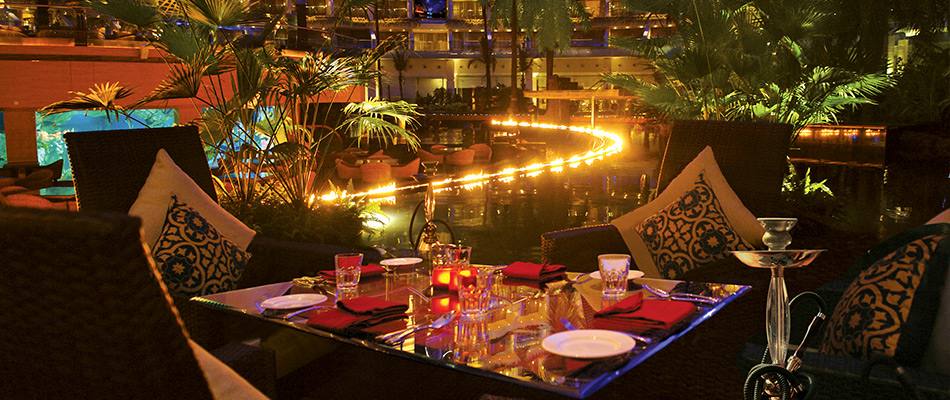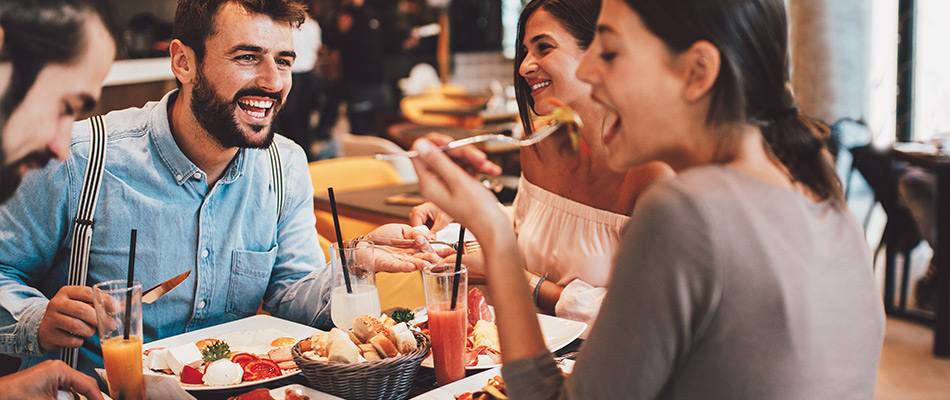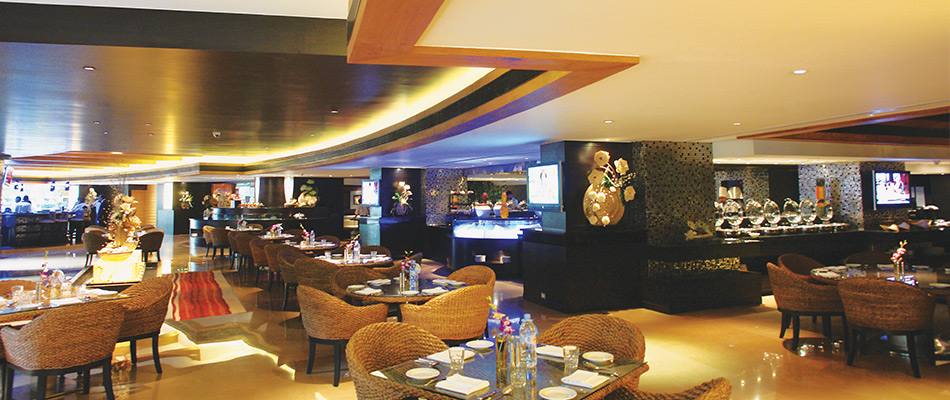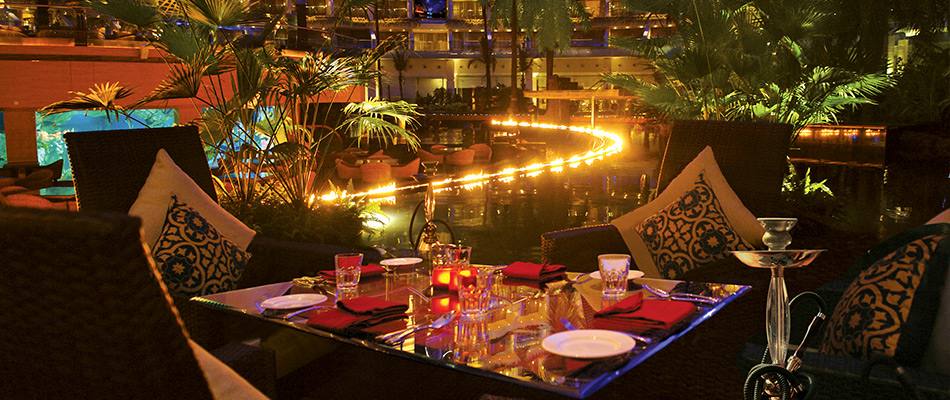 INCREDIBLE DINING
Dining becomes a celebration when our Master Chefs present you with authentic cuisines & flavours from all over the world. Surrender yourself to the mesmerising aromas of the exotic flavours crafted to perfection. Relish the goodness of culinary expertise in every bite. From a customised dining experience in our private dining room to partying the night away at the nightclub, Sahara Star offers you a range of incredible experiences.
DISCOVER THE INCREDIBLE SIDE OF FLAVOURS AT OUR ARRAY OF SPECIALITY RESTAURANTS:
BENEFITS:
30% discount on food and soft beverage and 20% discount on alcoholic beverage across all dining outlets at the Hotel.
Complimentary entry to the night club for all members plus one.
Your Deal Today