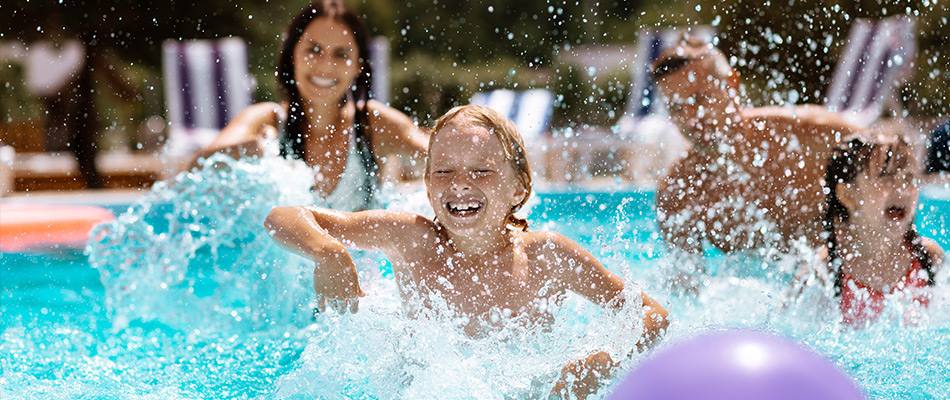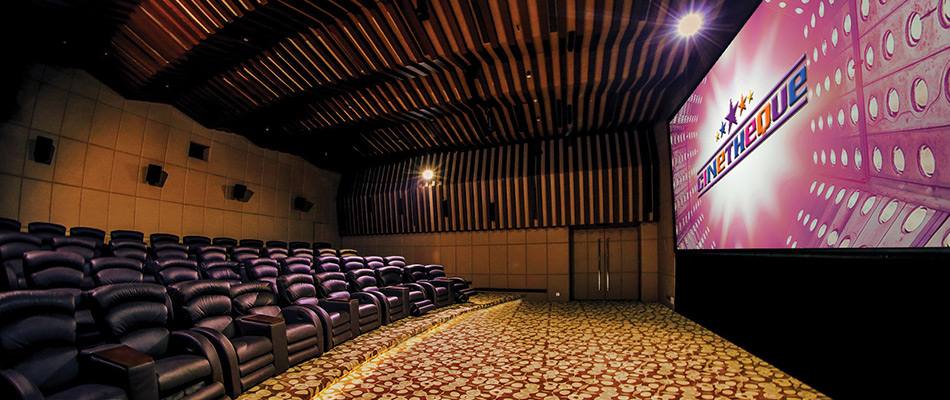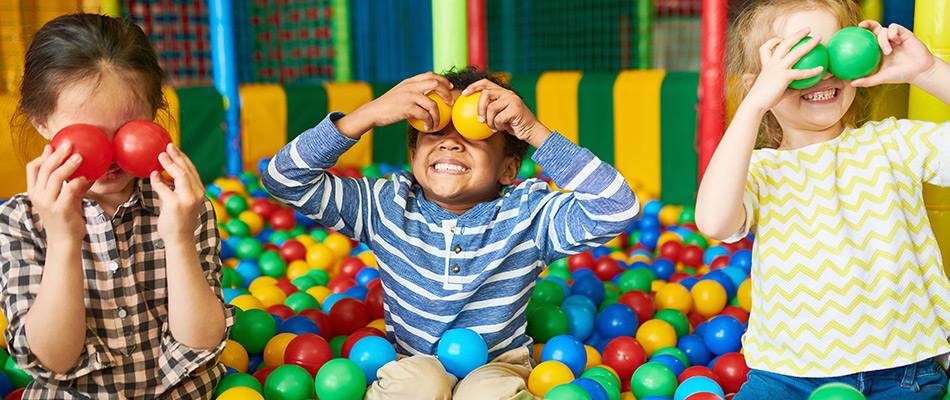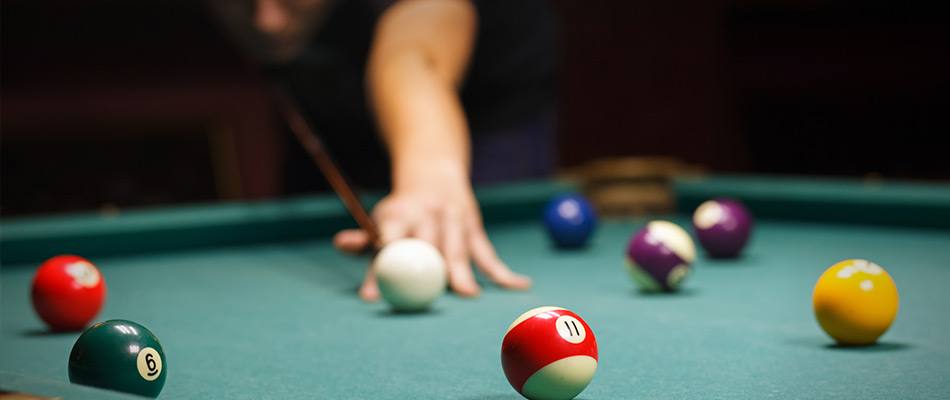 INCREDIBLE ENTERTAINMENT & LEISURE
Choose from an array of leisure filled activities that are thoughtfully crafted for all generations. Your membership gives you access to a realm of best experiences weaved by weaved by leisure activities like cinema experience at the Cinetheque Preview Theatre, indoor gaming at the recreational room.
FACILITIES:
Complimentary usage of the recreation room with indoor gaming facilities like pool table, table tennis, carrom, foosball
30% discount on rental, food and soft beverage at the preview theatre when reserved for a private screening.