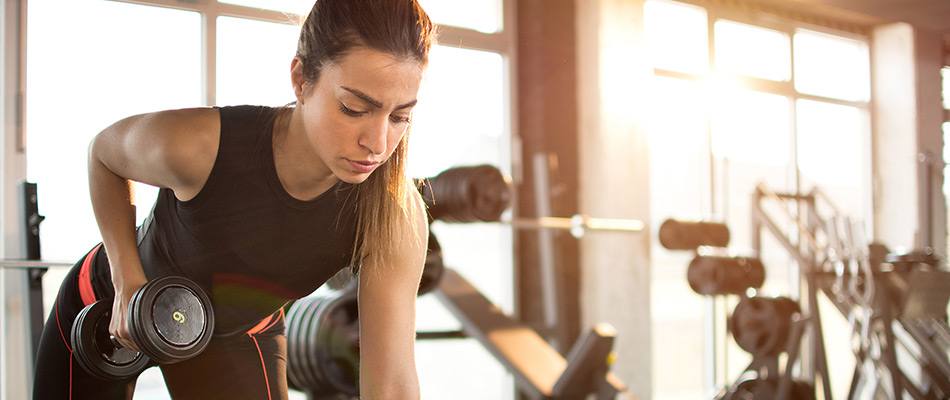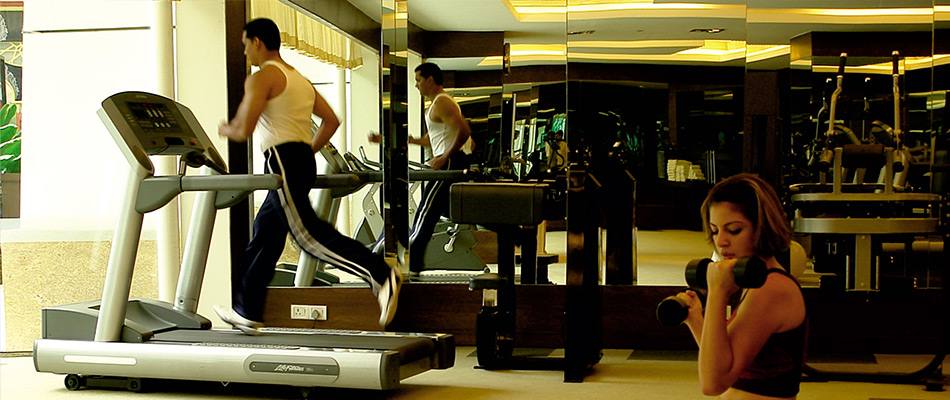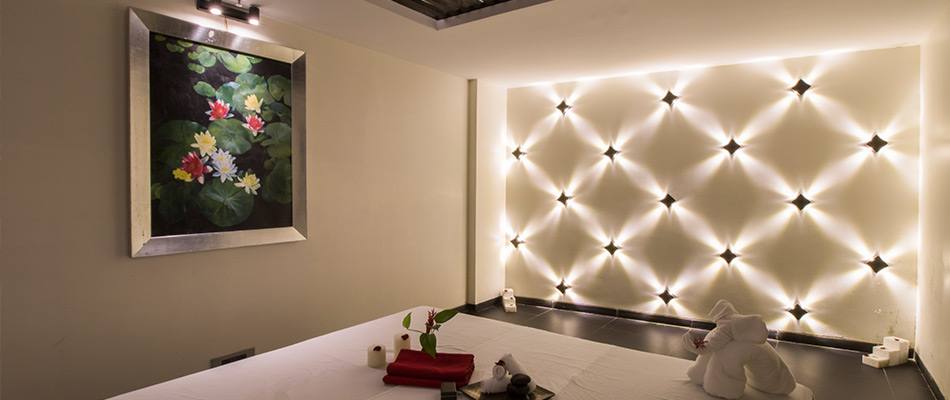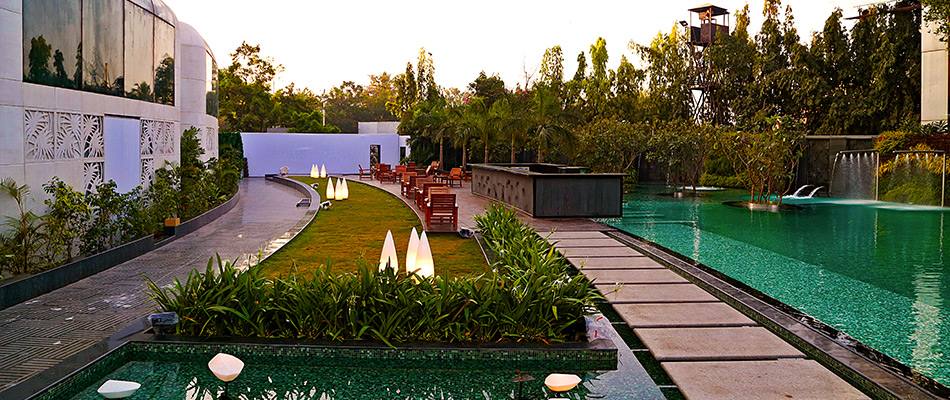 INCREDIBLE FITNESS & WELL-BEING
Reach at an incredible state of your fitness with dedicated avenues that usher a healthy lifestyle. Choose from a range of relaxing and rejuvenating experiences for the memories of a lifetime.
FULLY-EQUIPPED GYMNASIUM
An 6,500 sq. ft. hi-tech gym facility with cutting-edge equipment offers you a chance at a holistic health experience.
SPA & WELLNESS CENTRE
Pamper yourself with an incredible way to replenish your body, mind and soul. Spread over 19,000 square feet, it's possibly the largest spa in the city consisting of Thai, Balinese, deep tissue massages performed by specially trained therapists.
SWIMMING POOL WITH INBUILT JACUZZI
Take a deep dive into the indulgence of life that rejuvenates you from within. Soak into the goodness of the cool blues.
FACILITIES:
Complimentary usage of the Gymnasium
Complimentary usage of the Swimming Pool with access to Steam, Sauna, and Jacuzzi.
30% discount at the Hotel's Spa and Salon
Your Deal Today