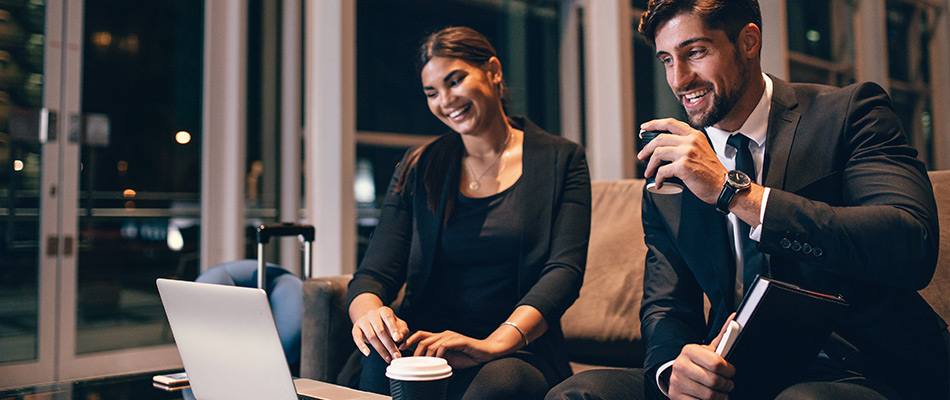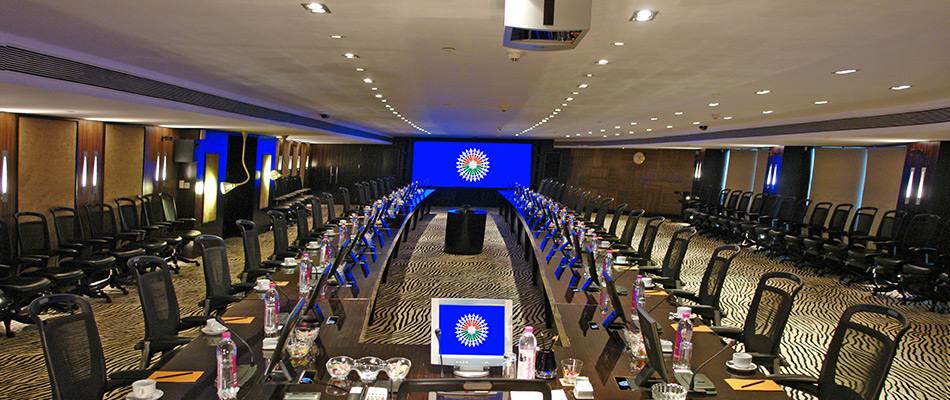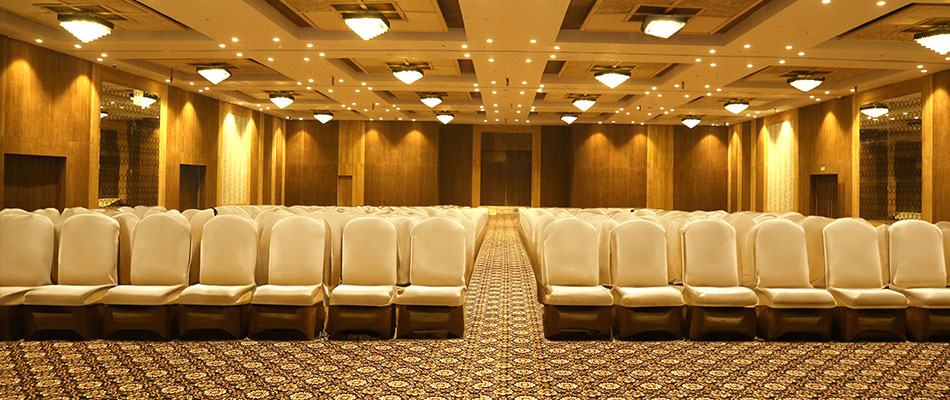 INCREDIBLE BUSINESS
Redefine the way you do business with amenities that elevate the spirit of your enterprise above the rest. From board meetings to corporate seminars, business conferences to grand celebrations, The World Club at Sahara Star is indisputably the ideal option for all your business needs. We recognize the value of your business's identity and thus bring to you a finest range of venues for your meetings and events equipped with state-of-the-art facilities.
CHOOSE FROM AN ARRAY OF VENUES, EQUIPPED WITH CUTTING-EDGE TECHNOLOGY:
BUSINESS CENTER WITH 4 MEETING ROOMS
SAHARA SAPPHIRE - MUMBAI'S LARGEST PILLAR-LESS MULTI-PURPOSE HALL
JADE BALLROOM
ACES - THE PRESIDENTIAL BOARD ROOM
EXCLUSIVE BUSINESS LOUNGE
FACILITIES:
Exclusive access to business lounge with complimentary hot beverage service.
50% discount on printed tariff of Business Center and Meeting Rooms.
Priority invite and special offers for events at the Hotel.