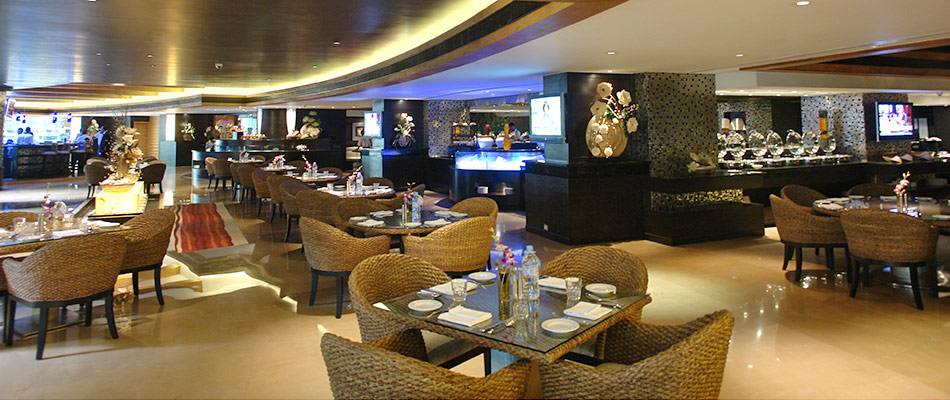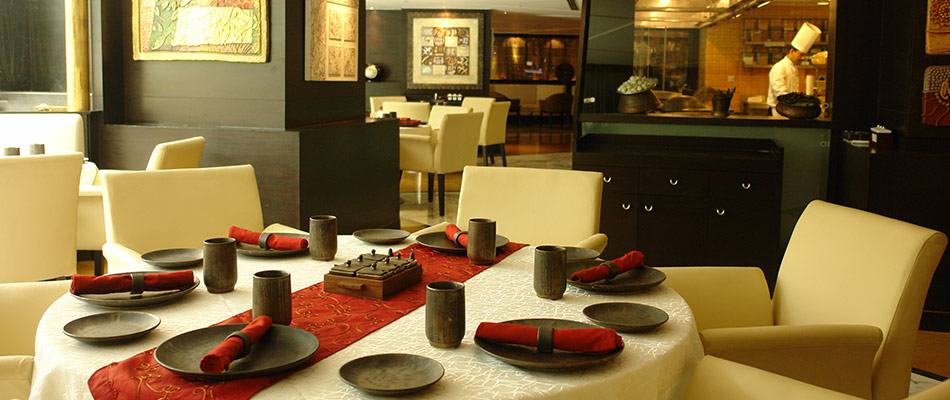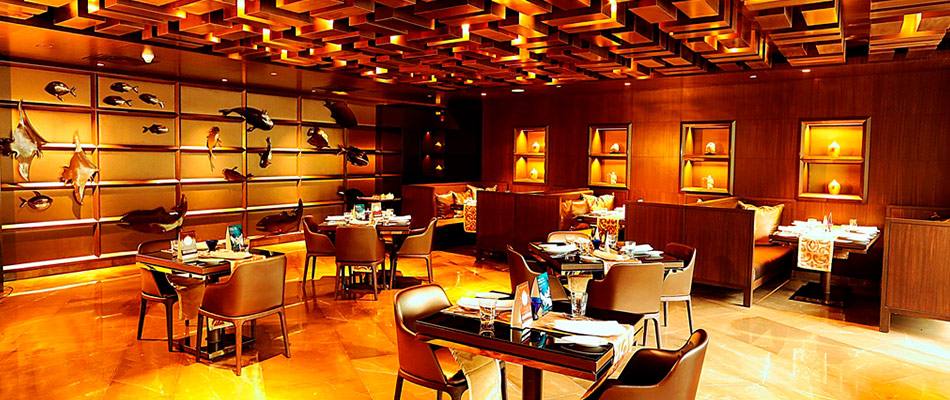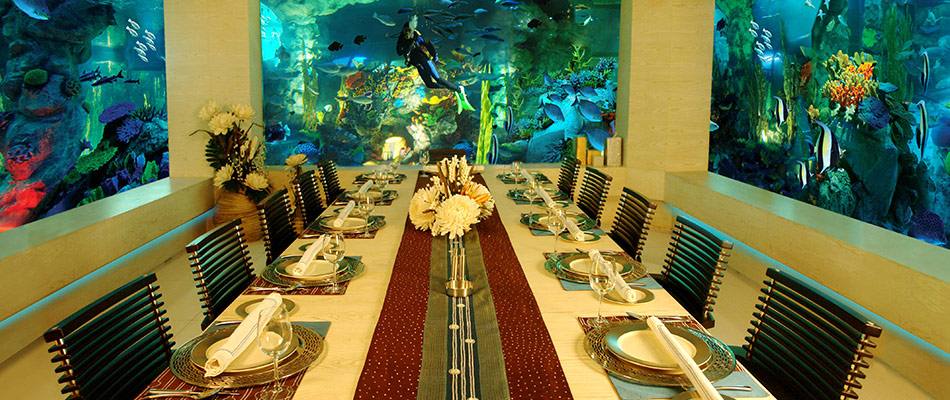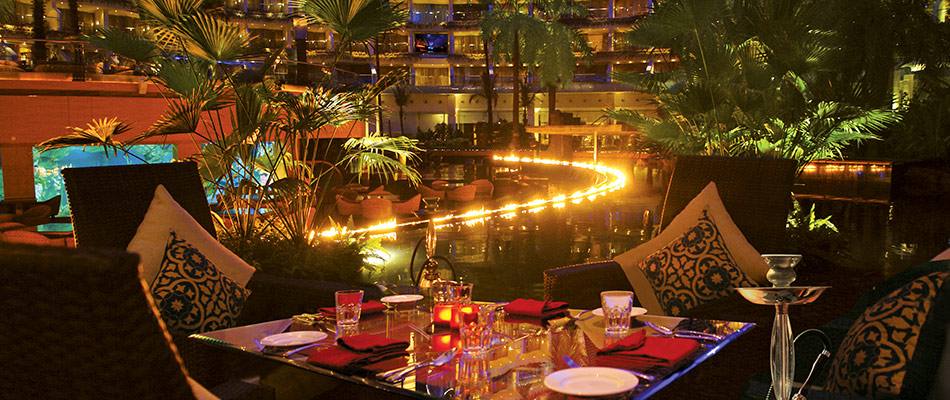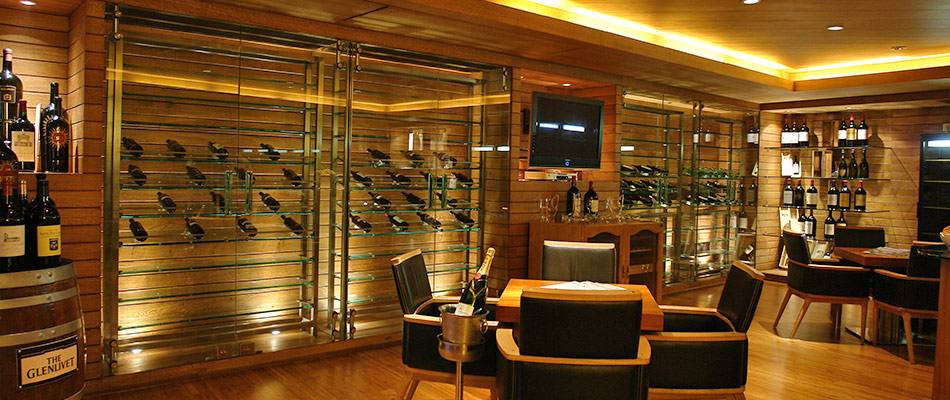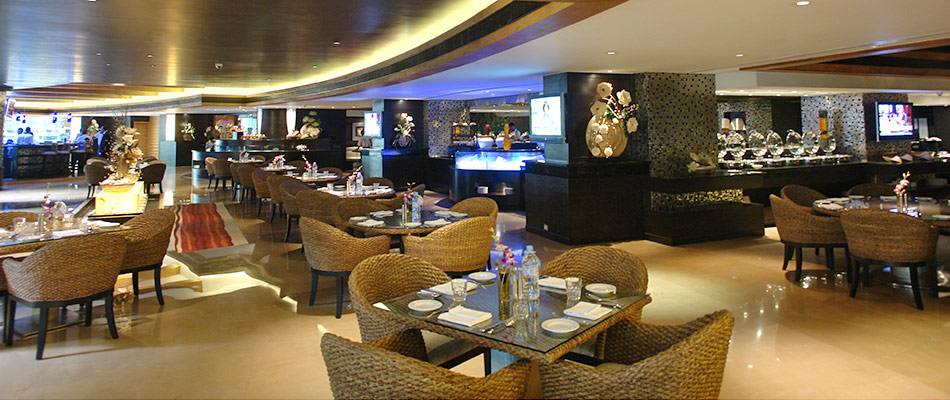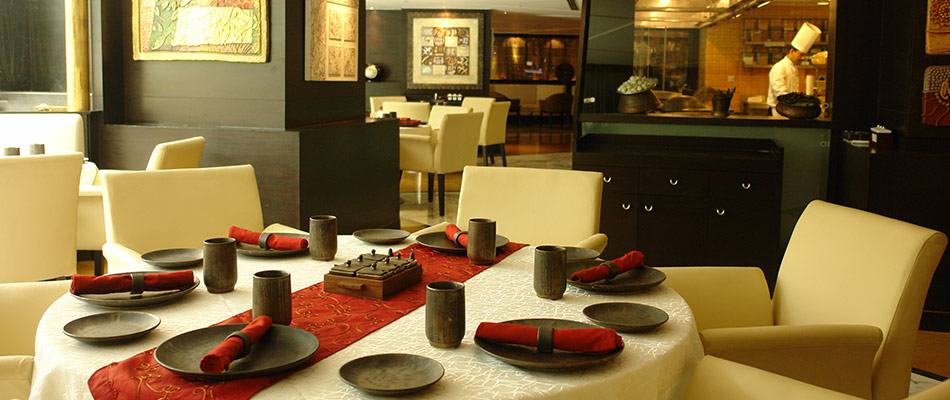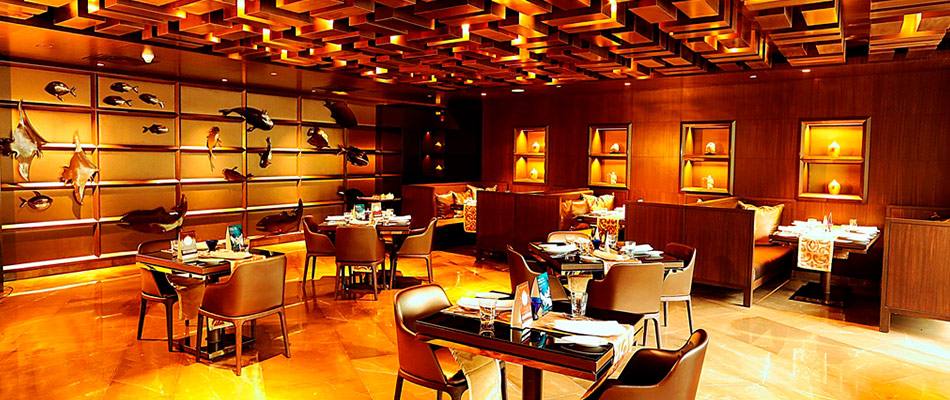 Promotions
Women's day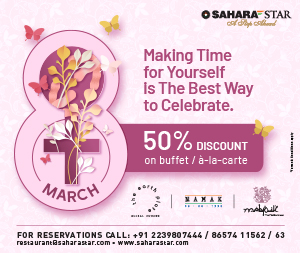 As we salute womanhood and recognize the women who play a vital role in shaping our homes, society, country, and the world, we welcome you to indulge in a soiree with the women who matter the most in your life. Our specialty restaurants at the hotel will join in the celebrations by honouring 50 % discount on la carte order to all women guest who choose to dine in on this special day.
Book Now
Sunday Brunch
Enjoy a relaxing Sunday Brunch with your loved ones in an amazing ambience with finest gourmet delicacies whipped by the celebrated chefs at our Global Cuisine Restaurant – The Earthplate.
Watch the culinary maestros at work in the show kitchen while you enjoy delicacies from around the world.
Book Now
Sahara Gourmet
Delectable meals can now be enjoyed to the comfort of your home. Sahara Gourmet features a specially curated menu from its impeccable restaurants at the Hotel which offers unmatched taste with the mark of safety. Your favourite dishes is now available for takeaways and delivery. This marvellous journey of food awaits you so that you can quench your thirst for flavourful food with Hotel Sahara Star.
View E-Menu