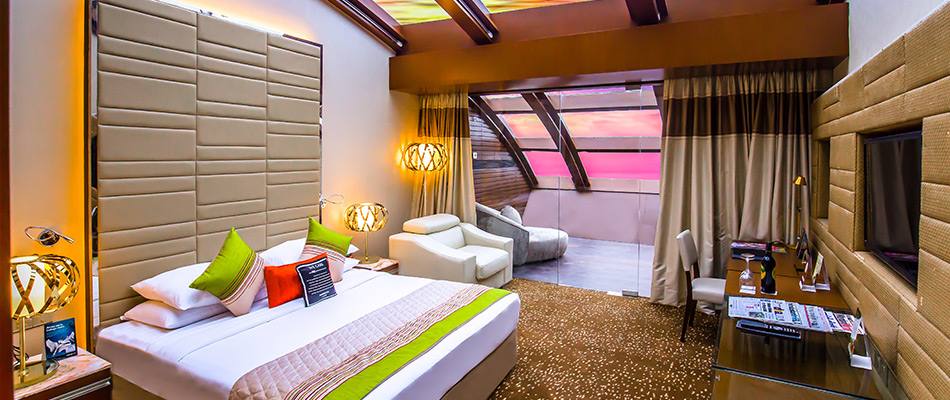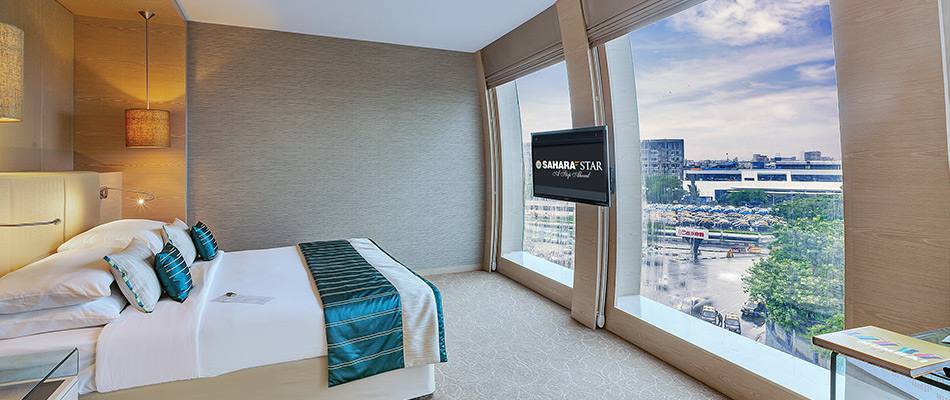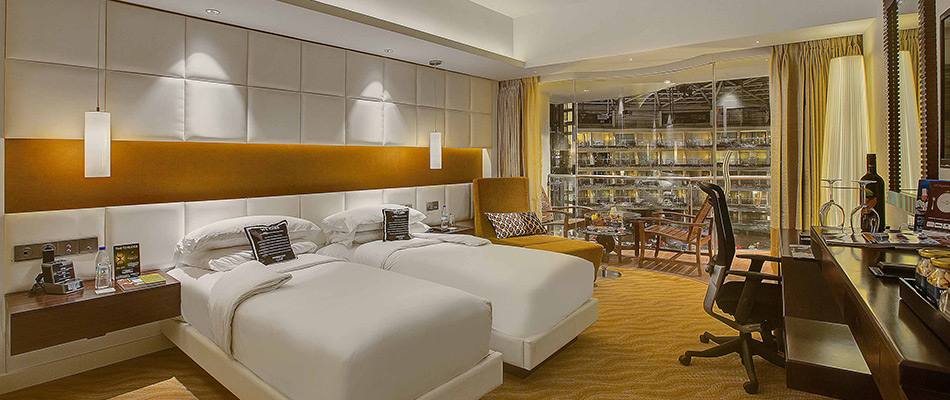 INCREDIBLE HOSPITALITY
Nestled right in the center of the city, Sahara Star is one of India's choicest destinations with the ease of accessibility to Mumbai's tourist hotspots. A model of the country's progressive spirit, it blends unmatched hospitality with ultra-modern technology. It hosts 354 meticulously crafted, richly-styled guest rooms. The plush suites set amidst the verdant tropical lagoon give every guest a dreamy escape. Endless views of cityscape, scintillating nights with scrumptious delights are experiences that come unsaid.
EXPERIENCE THE INCREDIBLE SIDE OF HOSPITALITY AT THE FINEST OF OUR ACCOMMODATIONS:
FACILITIES:
30% discount on the Best Available Rates of the day.
Your Deal Today