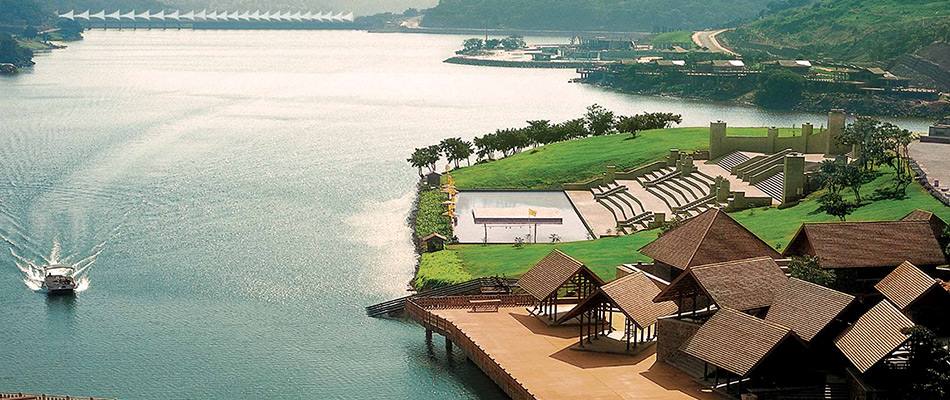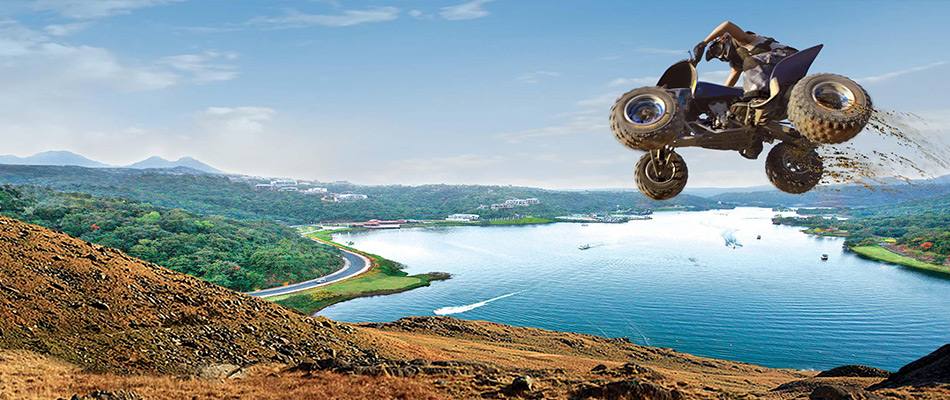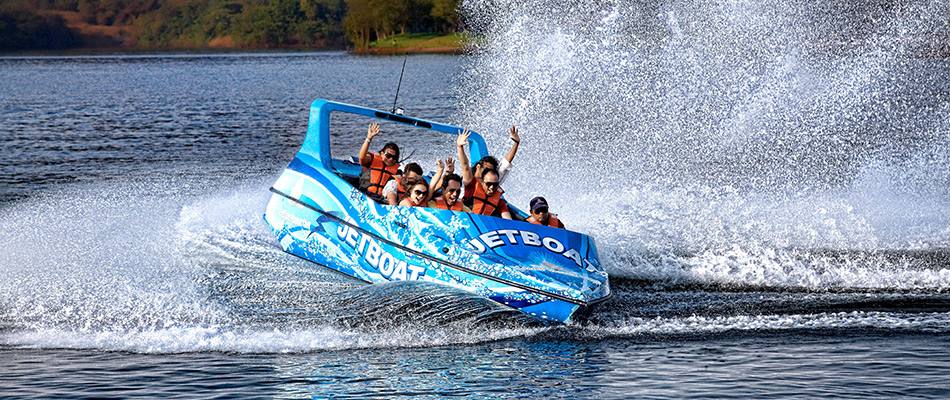 INCREDIBLE MOMENTS THAT LEAVE YOU SPELLBOUND
Behold the experiences that fill you with awe as you witness the enormity of indulgences curated for you. Welcome to Aamby Valley City, where your greatest reward & luxury is to live a life that exists in the realm of extraordinary goodness.
INCREDIBLE DINING:
Savour the many flavours of the world at Aamby Valley City where finely appointed restaurants offer you the perfect setting and cuisines to indulge in.
INCREDIBLE AQUAMENITIES:
Revel in the company of family and friends by the Aamby Waterfront. Indulge in the host of fun and refreshing watersports activities.
INCREDIBLE ADVENTURE:
Activities that provide you with a much-needed adrenaline rush. Partake in a host of fun and exciting sporting activities at the north of Aamby Valley.
INCREDIBLE SOJOURN:
The home to a host of tastefully designed accommodations, Aamby Valley City offers an experience like no other, where rooms don't just offer views but also a refreshing point of life.
BENEFITS:
30% discount on food and soft beverage with 20% on alcoholic beverage at the Woodpecker and Mabruk restaurant.
30% discount on the best available rates of the day.
30% discount on water sports and adventure sports activity.
Your Deal Today