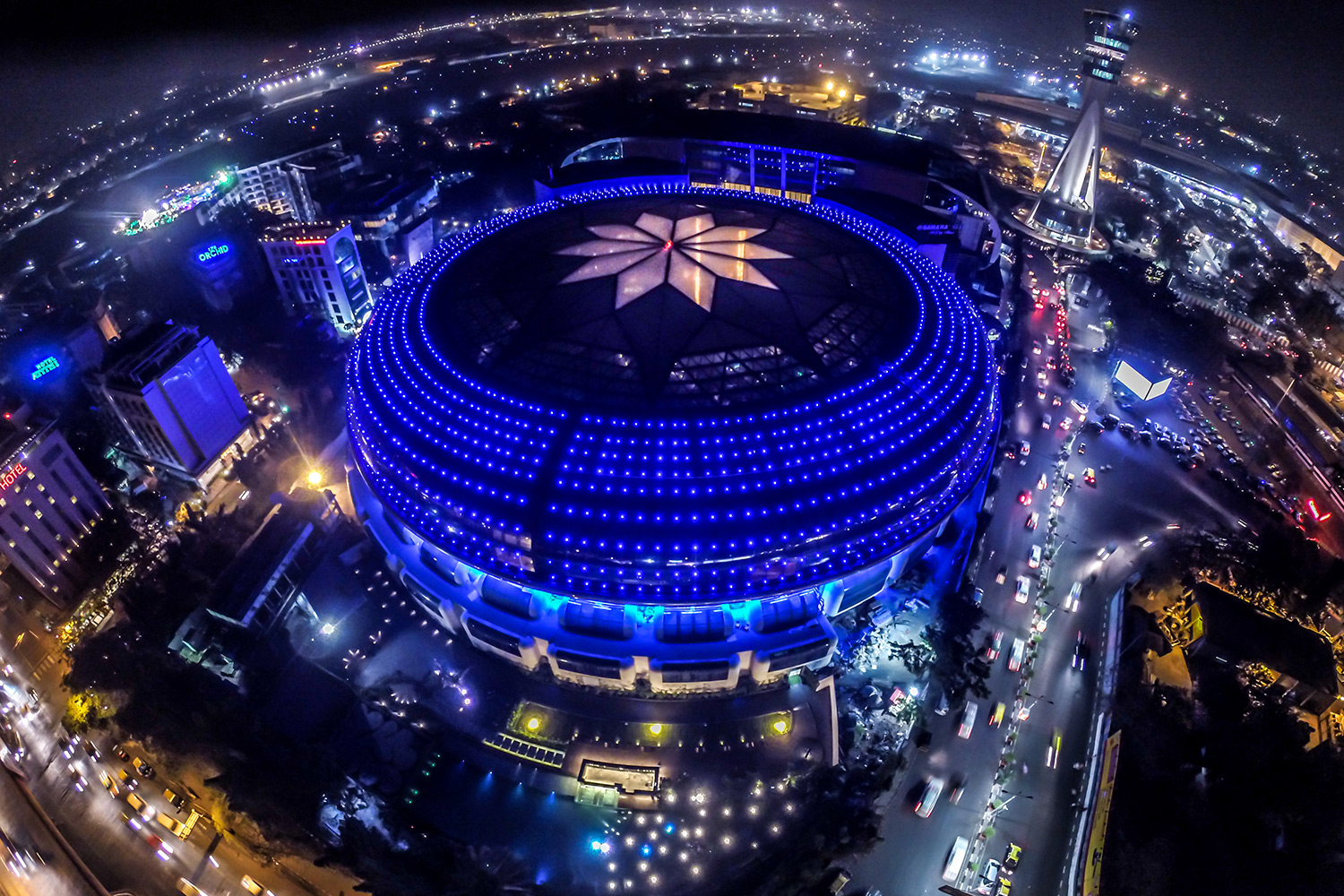 Corporate Social Responsibility
As part of Hotel Sahara Star's commitment in contributing to the well-being of the communities in which they operate, Team Sahara embraces Corporate Social Responsibility (CSR) philanthropy through extensive activities. At Sahara Star we realize that we are playing a vital role in sharing and promoting the principles of CSR due to the growing concerns of social and economic issues that surround us. CSR not only consists of doing the right thing, but also to behave responsibly as an organization and encourage our employees to follow the same values.
Thus we at Hotel Sahara Star annually undertake opportunities and give back to the society with various initiatives.
Your Deal Today